Authors:
Posted:
Categories:
We send out monthly newsletters for OpenPrescribing, detailing new features and updates, which you can sign up for here. Our latest issue is below:
Low Priority Treatments

NHS England recently launched a consultation on new prescribing guidelines, which lists treatments that should generally no longer be prescribed. We have launched a new tool that allows you to explore the prescribing of these 'low value' items in any GP Practice or CCG in England.
We have an aggregate measure which shows the prescribing of all of the items, and you can click through to see prescribing of individual measures - including homeopathic treatments, gluten free products and co-proxamol.
Our blog post about these measures can be found here.
Measures Breakdown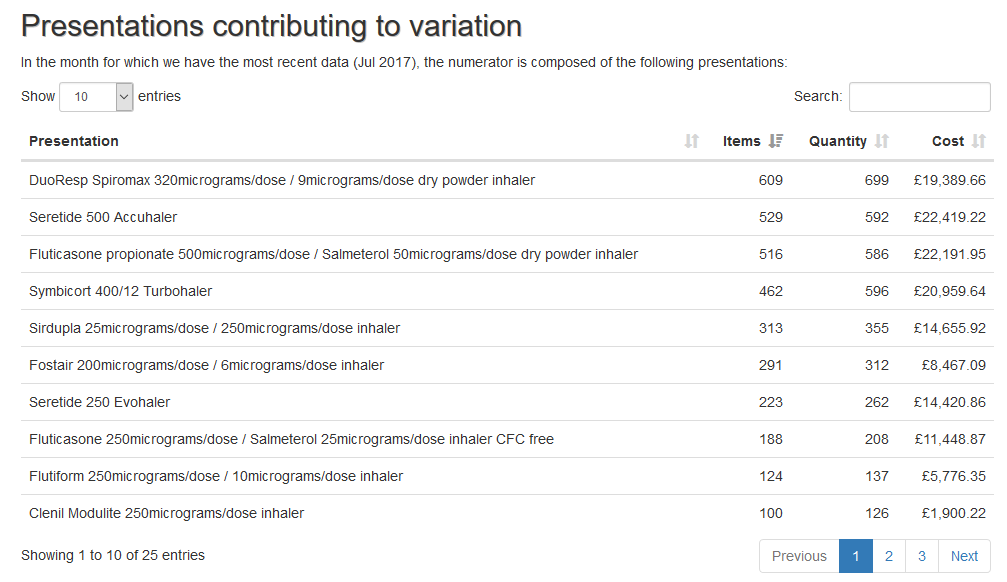 OpenPrescribing now allows you to breakdown our prescribing measures into the individual drugs prescribed.
This means you can now quickly identify what is causing the variation in a measure, and use this to help make improvements in prescribing.
For more information see our blog post.
Bennett Institute News - #CuriosityCarnival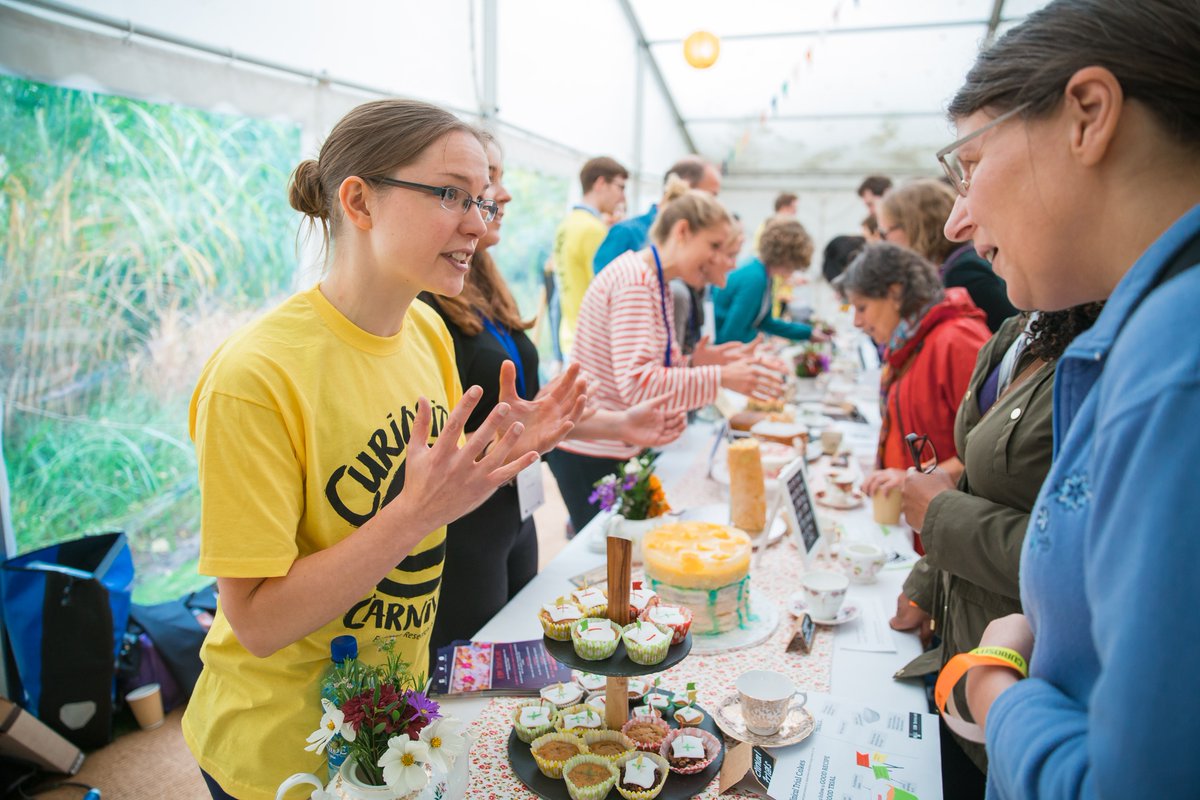 OpenPrescribing is one of the projects from the Bennett Institute at the University of Oxford. We were at Oxford's Curiosity Carnival last week, explaining our work on research integrity to members of the public using cake!
You can read about the day here and find out more about our projects on clinical trials transparency on our website.